Journey into Rites of Passage
Join Dr Arne Rubinstein in this six part program that explains a Rite of Passage, and how the Rite of Passage framework can be used to create a transformative learning experience. Without adequate mentoring & initiations people often make disempowered choices & experience inner conflict & shame. We invite you to journey into Rites of Passage and learn the foundations of transformational facilitation with Dr Arne Rubinstein in this bite-sized E-course that explores the impact of ancient wisdom when applied to our lives today.
Ideal for parents, educators and social workers who are Rites of Passage curious and interested in a fresh approach to facilitating growth.
COST: $397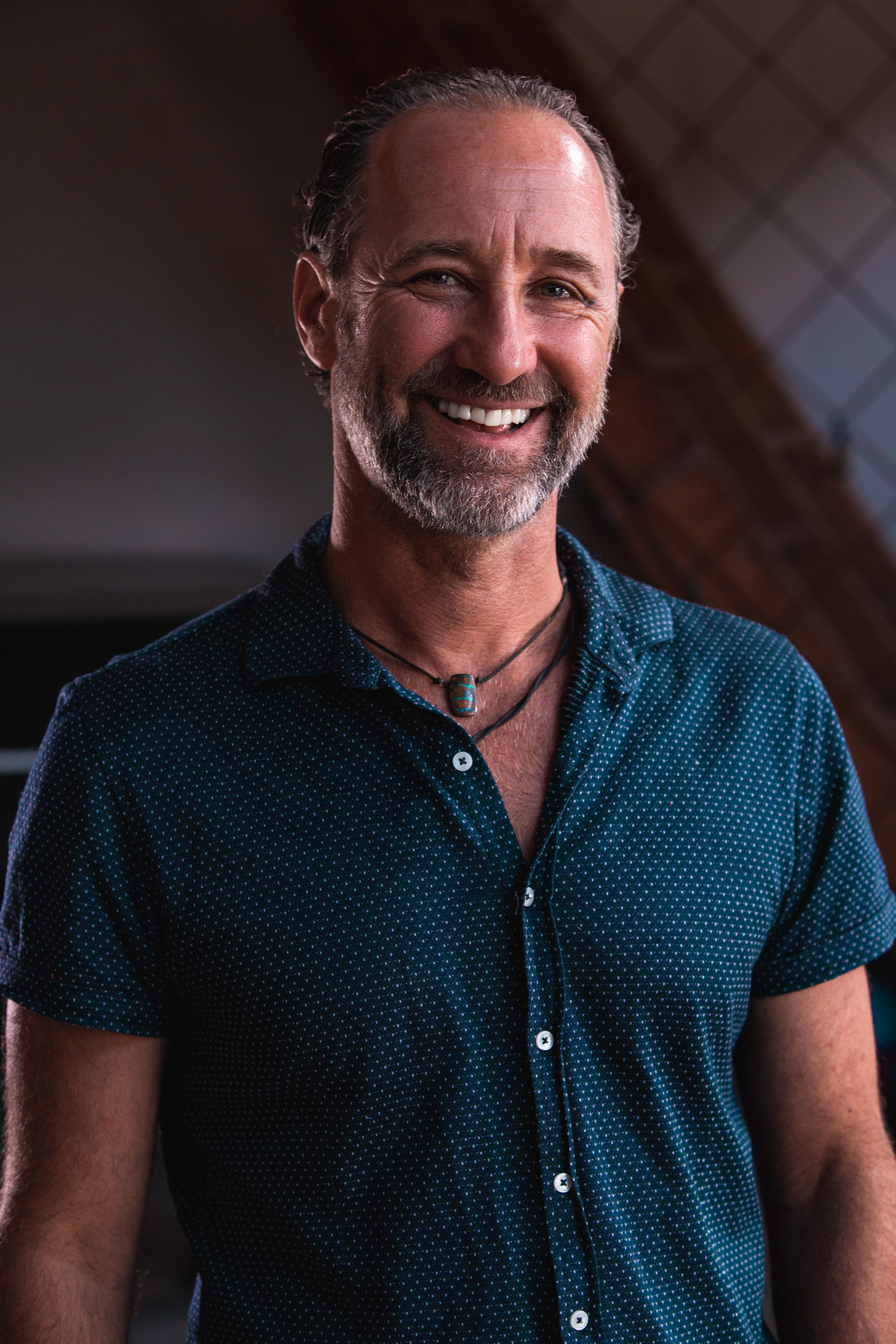 Meet your host Dr Arne Rubinstein
(mbbs, fragp)
Dr. Arne Rubinstein is an internationally recognised expert on Childhood Development and Rites of Passage. His programs have been attended by over 250,000 people in more than 20 countries around the world and are now a part of over 50 schools around Australia.
Dr Arne is a medical doctor and specialised first in Family Medicine and then spent 15 years in Emergency Medicine until he moved full time into creating Rites of Passage programs for parents and their children.
He is the author of the best-seller The Making of Men and has won multiple awards for his work including being nominated for Australian of the Year for his groundbreaking work with youth.
His vision is to help people discover how to to create healthy relationships, build strong communities and bring their gifts to the world.
Dr Arne is the proud father of two wonderful young men and a mentor to many others.