Join Dr Arne Rubinstein as he shows you how to turn a HOLIDAY into a RITE OF PASSAGE
A holiday is a perfect opportunity to step away from your day to day, it provides a space that frees us from the usual factors that shape and influence us, opening us up for reflection, change and growth to occur.
In this bite-sized program Dr Arne will show you how to use the elements of a Rite of Passage to create a transformational process on your holiday. We will provide you with simple tools and processes to incorporate into each day that will deepen connection with your family members and allow you grow into your next chapter in life.
This process can be adapted for you to do alone, or for a family or group of friends to do together.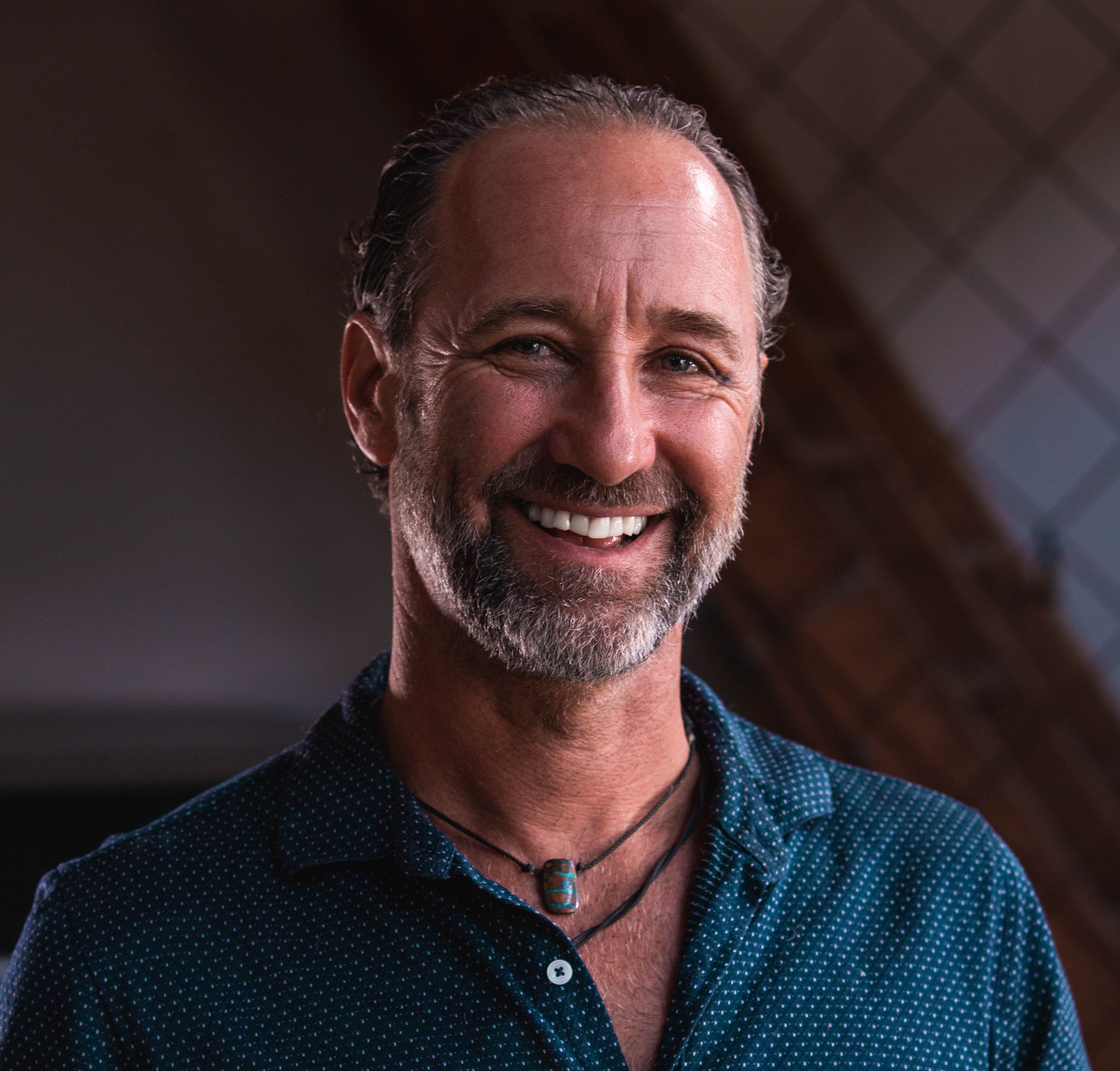 Meet your host Dr Arne Rubinstein
(mbbs, fragp)
Dr. Arne Rubinstein is an internationally recognised expert on Childhood Development and Rites of Passage. His programs have been attended by over 250,000 people in more than 20 countries around the world and are now a part of over 50 schools around Australia.
Dr Arne is a medical doctor and specialised first in Family Medicine and then spent 15 years in Emergency Medicine until he moved full time into creating Rites of Passage programs for parents and their children.
He is the author of the best-seller The Making of Men and has won multiple awards for his work including being nominated for Australian of the Year for his groundbreaking work with youth.
His vision is to help people discover how to to create healthy relationships, build strong communities and bring their gifts to the world.
Dr Arne is the proud father of two wonderful young men and a mentor to many others.