Create a powerful new annual tradition
End of the school year offers a special opportunity to recognize your child's accomplishments, not solely focusing on academic achievement but to honour the strengths, mindset and competencies shown throughout the year. 
Creating time to honour a school graduation is a great way to positively support your child through strength-based parenting and to provide them with a greater sense of well-being by encouraging a mindset for growth.
The end of a school year can be a really special time for families to reflect on what has been, release unwanted behaviours and set intentions for the year ahead which is why Dr Arne has designed this program to help you create a powerful new annual tradition.
In this bite-sized ecourse Dr Arne Rubinstein will explain a simple yet powerful process that you can do at home to celebrate your child's school graduation. Following the Rite of Passage framework you will be guided through clear and easy exercises that connect your family in a deeper and more meaningful way.
Leaves your child feeling happy, connected, supported and loved, with a focus on what they want to achieve moving forwards.
COST: $97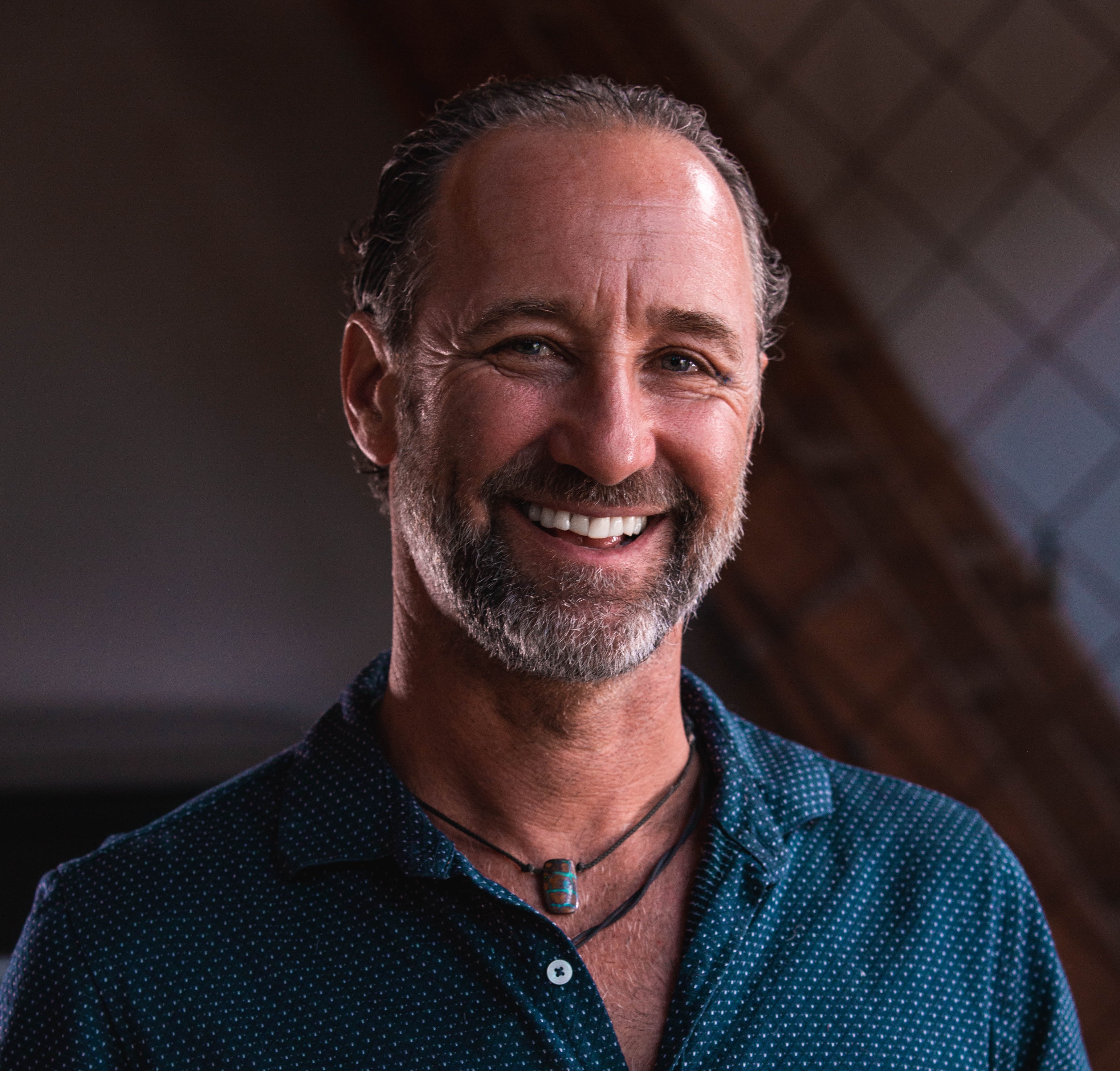 Dr Arne Rubinstein (mbbs, fracgp)
Founder & CEO, The Rites of Passage Institute.
Dr Arne has developed this program to support families to create a truely special graduation ceremony at home based on the Rite of Passage framework. 
Dr. Arne Rubinstein is an internationally recognised expert on Childhood Development and Rites of Passage. His programs have been attended by over 200,000 people in more than 20 countries around the world and are now a part of over 50 schools around Australia.
A medical doctor and specialised first in Family Medicine, he then spent 15 years in Emergency Medicine until he moved full time creating programs for parents and their children.
He is the author of the best-seller The Making of Men and has won multiple awards for his work including being nominated in 2008 for Australian of the Year for his groundbreaking work with youth, providing much-needed answers and tools to support a generation of young men and women be happy and motivated about life.
Dr Arne is the proud father of two wonderful young men and a mentor to many others